Description
Product information:
Model No: WSHL-07501
Age Group: 2-12
Capacity: 22
Structure Size: 1170×800×460cm
Use Zone: 1536×1166cm
Color options shown in this configuration are: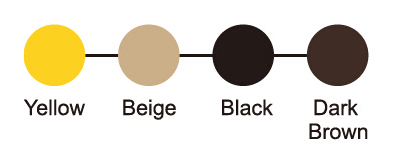 See inside back cover for more color options.
Send Inquiry
If you have any enquiry about quotation or cooperation,please feel free to email us at michael@wathen.cc or use the following enquiry form. Our sales representative will contact you within 24 hours. Thank you for your interest in our products.
Subject:

*Name:

*Email:

Company Name:

Tel:

Fax:

Country:

Products:

Message:
Related Products